What is a Chakra Scan Psychic Reading?
I will tap into your energy and your chakras and be able to deliver messages specific for you to help you find balance!
Our chakras can become overactive, underactive, or balanced! The idea is to find balance and this is how you find peace, harmony, and happiness in your life!
In this scan I will go one chakra at a time to tell you if it is underactive, overactive, or balanced.
Then I will deliver psychic messages that come through of what you need to know to find ultimate balance in your life!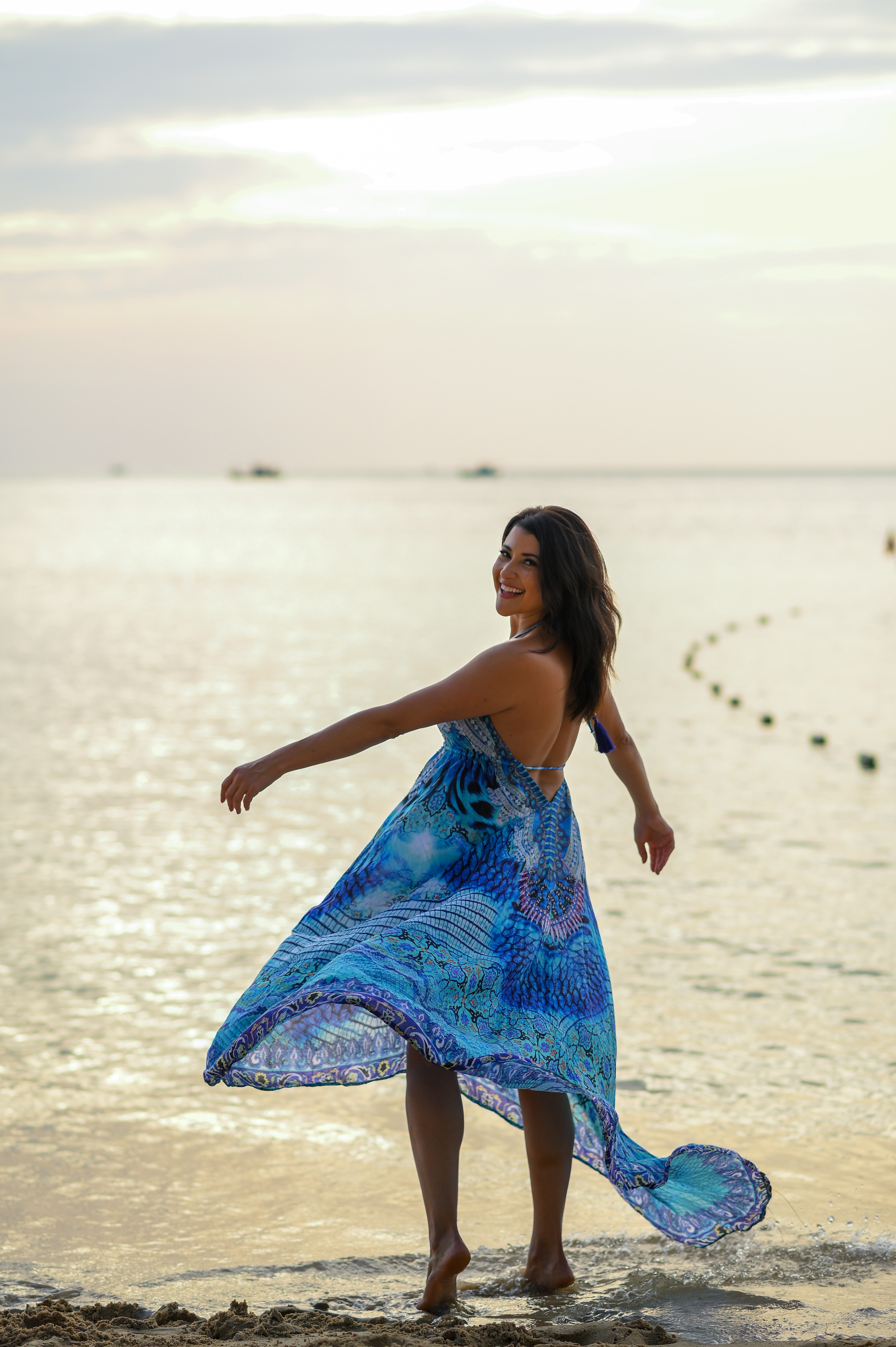 Hi, I'm Tyguenne!
My journey is a paradigm shift from "glitzy, glamour, girl" to "harmonious, humbled, healer." The glitz and glam never left, yet I dramatically shifted into a higher consciousness once I tapped into my innate powers.
It is my life's purpose to share my journey of self discovery, encouraging you to access your personal healing power to help you discover your ability to create ultimate happiness in your life with Chakra Therapy. You have powers too, and you are already using them! I just guide you towards rediscovering them.
I am an Usui Reiki Ryoho Master Level IIII Practitioner with hundreds of clients and dozens of students under The Beautiful Shift Certification Program.
My goal is to take you beyond the basic teachings of Reiki and really have you feeling confident in taking your healing a step further.
My method is identifying, diagnosing, and nurturing your chakras so they you can find ultimate balance and happiness!
Taking an active role in your mental, emotional, and physical healing is the ultimate form of self love.
Let's get healing!

Frequently Asked Questions
How do I schedule my appointment?
Upon purchasing coaching, you'll receive further instructions on how to book a time for your appointment.
Can I get a refund if I'm unhappy with my purchase?
Refunds of any kind are not issued. Please be sure you are ready to commit to your healing before purchasing.
You can email [email protected] to book your appointment prior to purchasing

Can I purchase coaching more than once?
Absolutely! If you find yourself in need of coaching more than once, simply purchase the coaching again.